We are excited to be expanding our program through the addition of Entire Coupling's high quality range of couplings and fittings.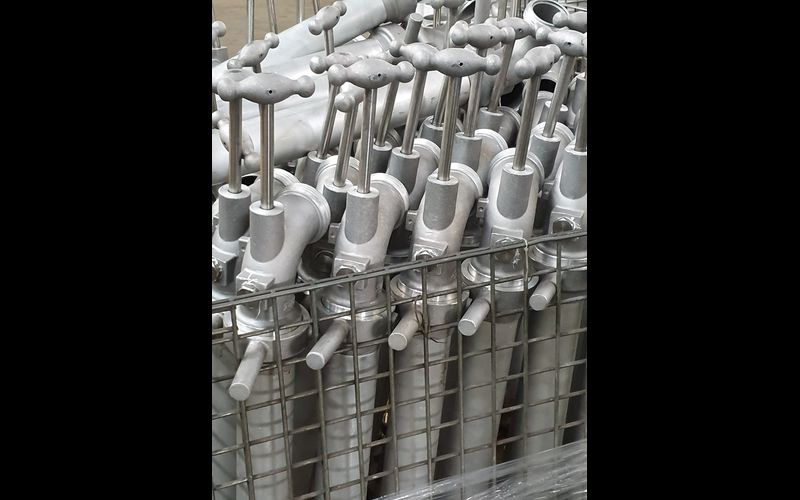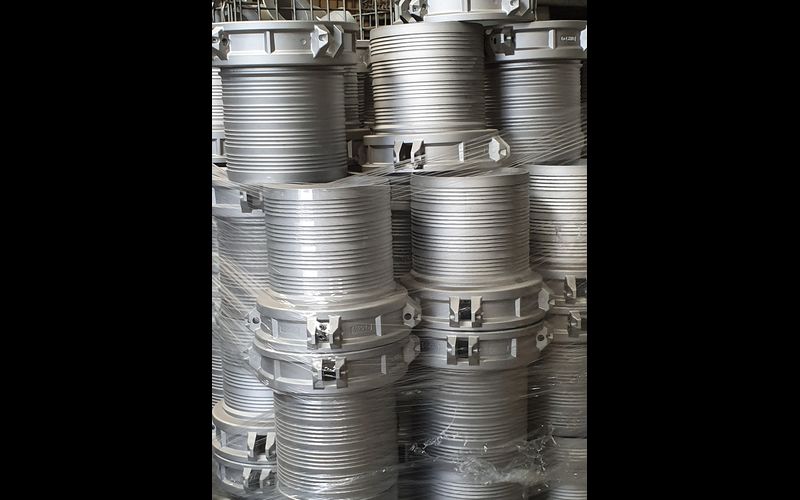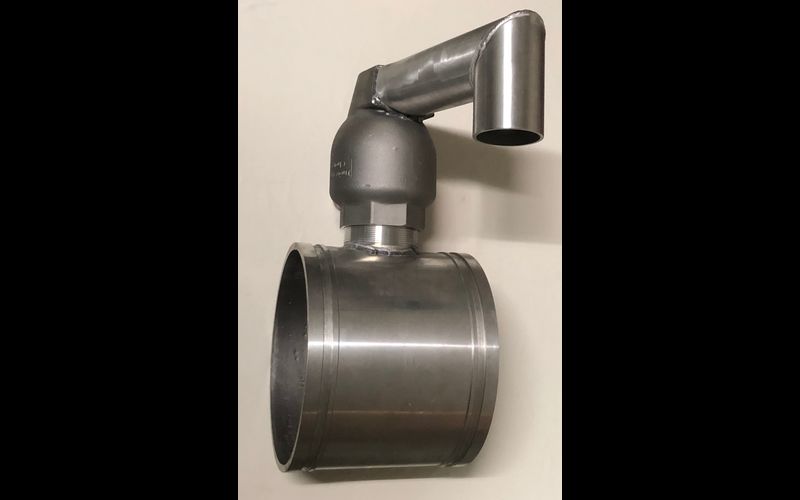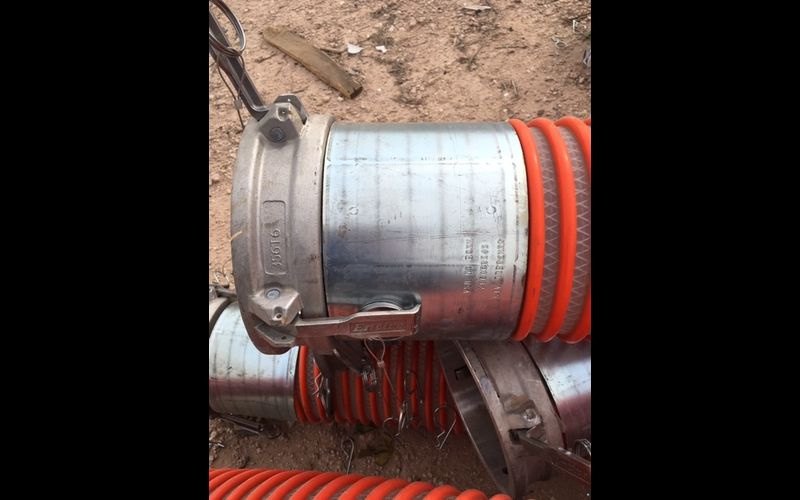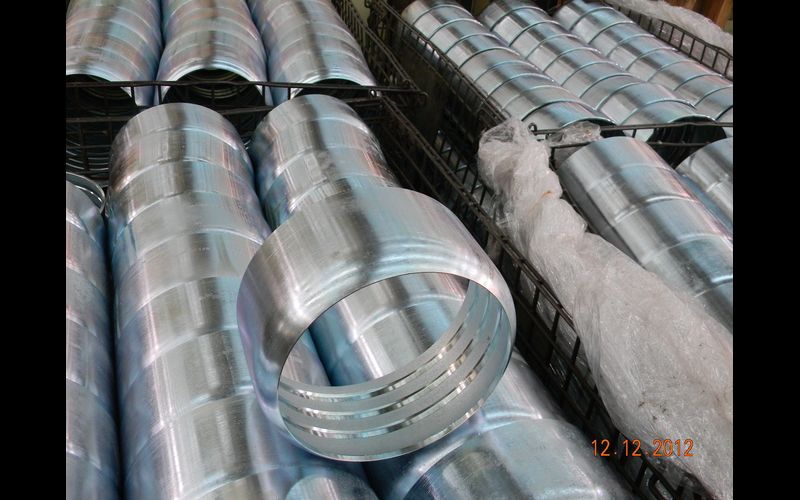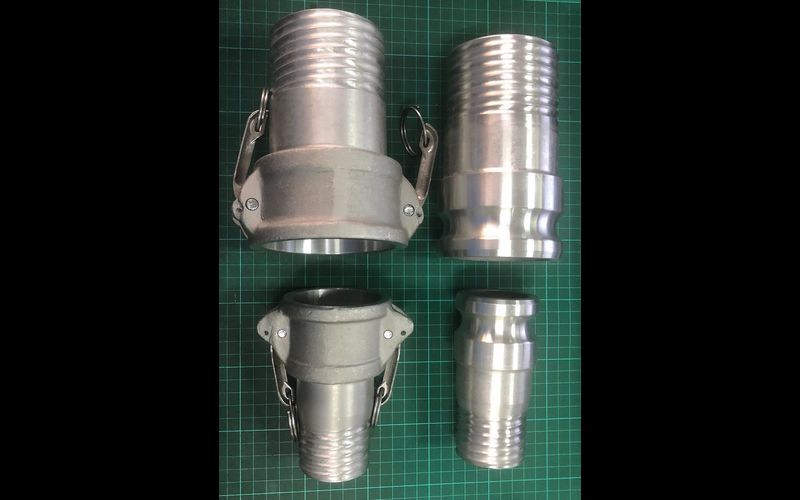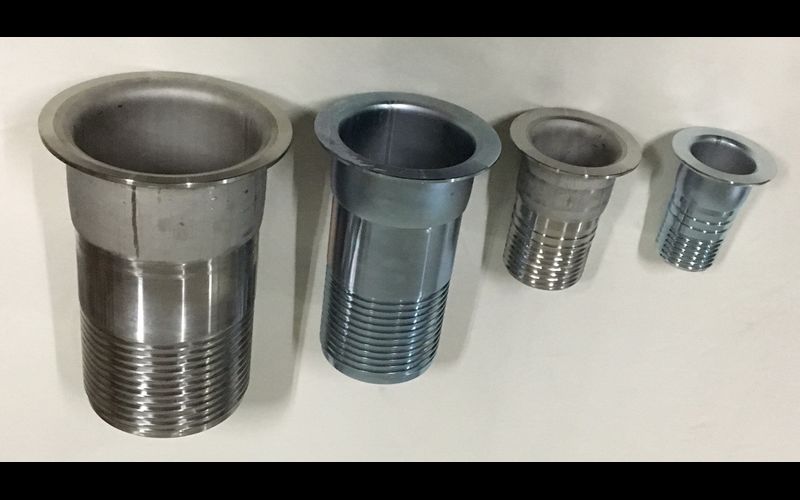 Products including camlocks, sleeves and ferrules, rolled groove fittings and fire services couplings will progressively be introduced into our portfolio.
Full details to follow, or contact us for information.
info@globalclamps.com.au or phone +61 3 9888 0175